Welcome to the 5star dental
5 Star Dental Clinic Located in Watauga TX, 76148.
Call Now (817) 203 0085
We Care About You Like Family!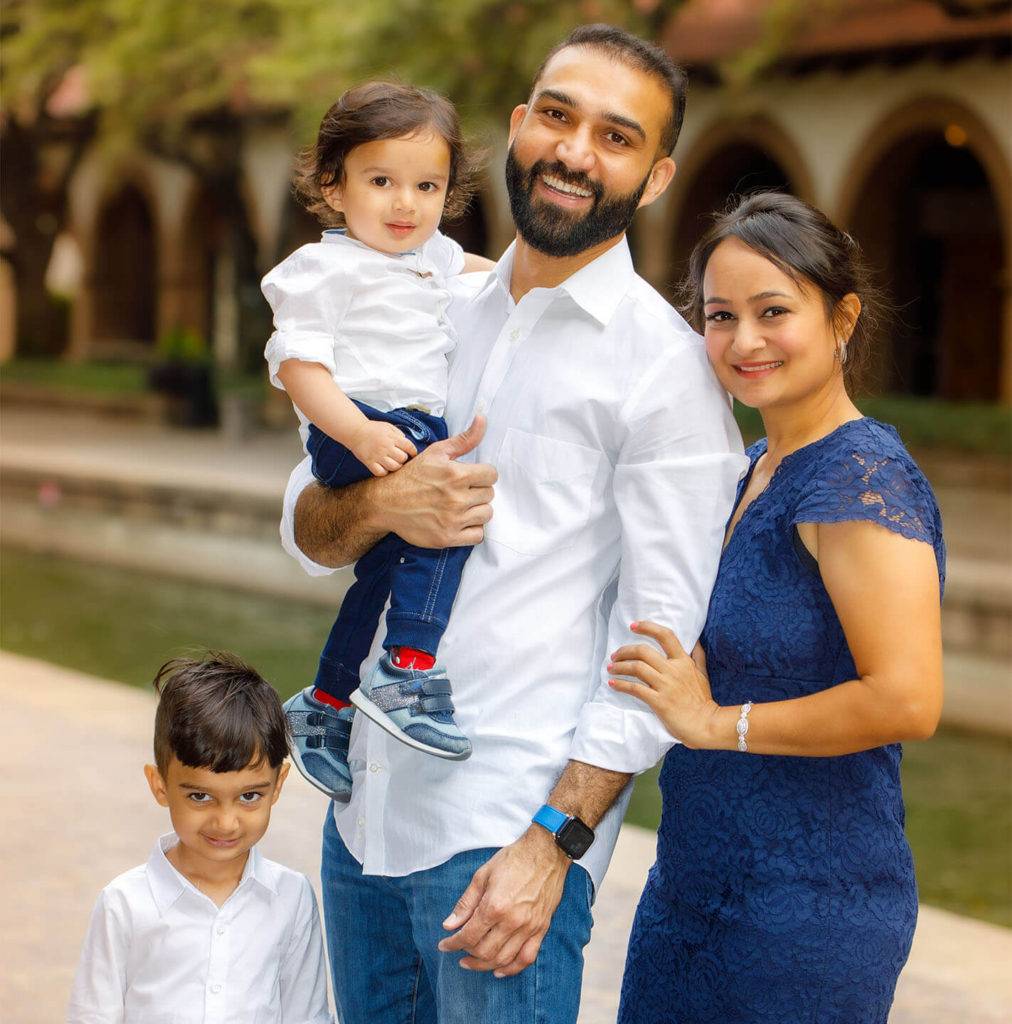 Meet Dr. Manish Patel - DDS &
Dr. Nilam Patel - DDS
Dr. Manish Patel and our experienced staff are dedicated to helping you improve your smile. Together with our highly trained staff, Dr. Nilam Patel is committed to meeting all of your dental needs and goals! The dental team at 5 Star Dental is eager to help you and your family achieve optimal oral health.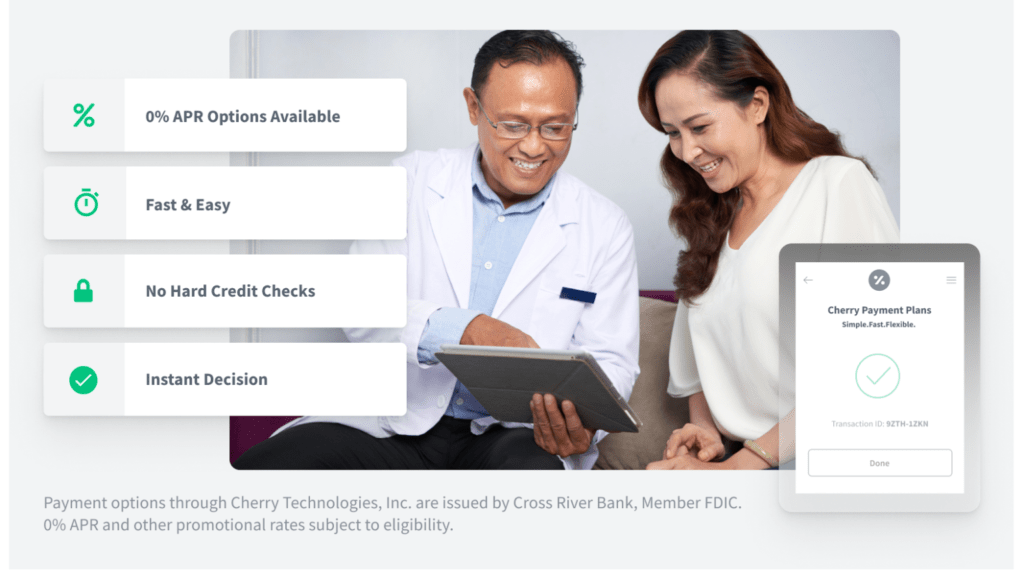 About Us - The Best Dentist Near You
VISIT OUR DENTAL CLINIC TODAY!
Are you looking for a dentist near you? Welcome to 5 Star Dental Clinic in Texas. Want to find a dentist near you? Whether you want implants, your teeth whitened, or just a checkup on your oral health, you can be sure that you will leave happy.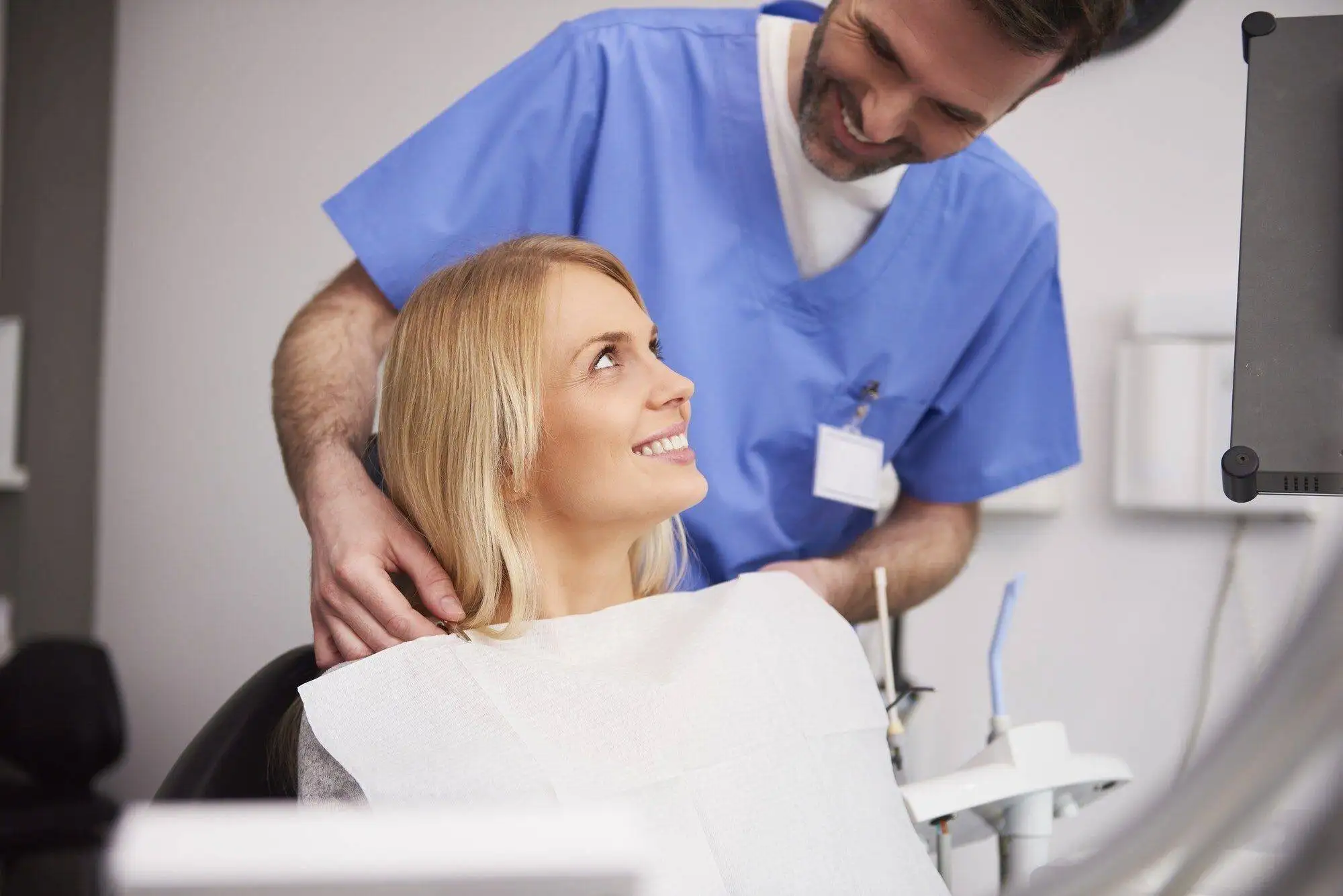 All Your Dental Needs at One Place
Book an Appointment & You're Done!
Do you have a dental emergency? High-quality dental services are in demand everywhere and for residents of Texas, they can get it from an appointment with the city's number one dentist. Dr. Manish Patel is at the forefront of the best dental clinic in the city, where he is ably assisted by the highly competent and experienced staff. 
Amazing staff, from the front desk, all the assistants and Dr.Patel. Dentist visit always give me such anxiety but I am really happy to be going here from now on with all my dental needs.
The office is clean. I just love the atmosphere here the dentist is very polite and professional answered all my questions. They explained to us the process and helped calmed down a nervous patient.
I had a great first visit! I recently moved to the area and was in the hunt for a new dentist. I'm super glad I found this one! All the staff is super helpful and friendly. They made me feel soooo comfortable.